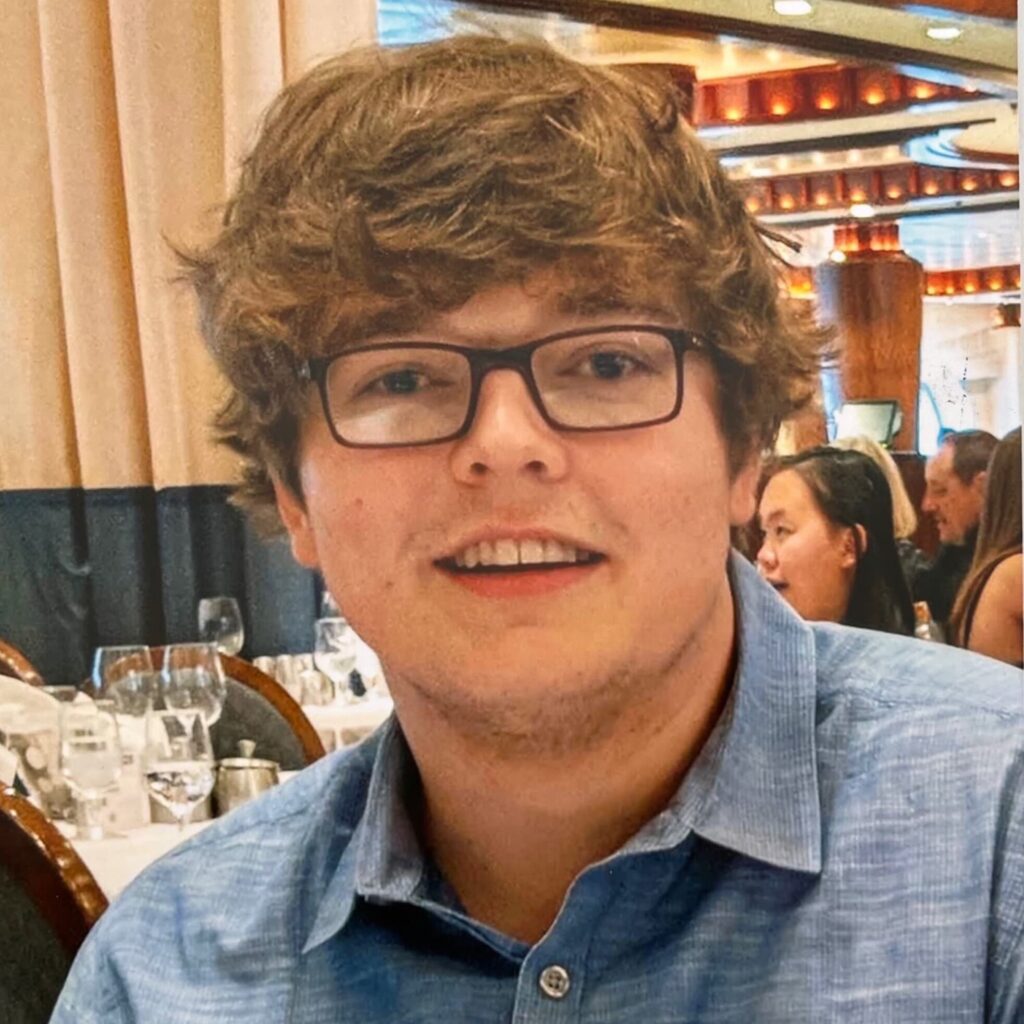 EXPLICIT CONTENT IN VIDEO BELOW
Christian Glass was a young man of many talents with kindness that knew no bounds. Christian was loved beyond measure by his parents, sisters, extended family, friends, and community. Christian was born in Christchurch, New Zealand by his mother, Sally Glass, who is of British decent, and his father, Simon Glass, who is from New Zealand. The Glass family relocated to California when Christian was ten and eventually moved to Boulder, Colorado. Christian had an array of specialties and interests. He was an avid tennis fan and player, a trained Chef who loved to cook, and also a self-taught artist with an innate gift. Christian used many mediums to make his art, but the majority of his pieces involved oil painting and oil pencil.
Christian had so much of his life left to live when it was tragically and unjustly taken away from him in June of 2022 by a law enforcement officer in Clear Creek County, Colorado. When Christian was killed, he was twenty-two years old.