Judge says deputy 'intentionally and maliciously' caused death of Christian Glass, won't dismiss indictment
A grand jury indicted former Deputies Andrew Buen and Kyle Gould in the June 11 death of Glass, a Boulder resident who called 911 when he got his car stuck on a mountain road in Silver Plume.
Buen faces charges of second-degree murder and two misdemeanor charges of official misconduct and reckless endangerment. Gould, who was not on the scene of the shooting, faces charges of criminally negligent homicide and reckless endangerment.
The Clear Creek County Sheriff's Office fired both deputies.
Both Buen and Gould filed separate motions to dismiss their indictments. Buen's attorneys alleged there was "prosecutorial misconduct" related to the grand jury proceedings and argued there was a lack of probable cause to move forward.
Gould's attorneys also cited a lack of probable cause and argued the indictment was "insufficient."
Fifth Judicial District Judge Catherine Cheroutes issued a ruling on both motions on April 7. In her ruling, she said that body camera footage alone, which was presented to the grand jury, was enough to support probable cause to move forward with a second-degree murder charge against Buen.
She went on to say after viewing the evidence that there is probable cause to believe that Buen "intentionally and maliciously" caused harm to Glass by "shooting and killing him."
"The malicious intent can be inferred from the aggressive demeanor and the ultimate action of the Defendant shooting Mr. Glass as seen in the bodycam footage," Cheroutes wrote.
Glass's family released A statement about the judge's ruling through their attorneys that read in part: "The Glass family is pleased but not surprised that the criminal charges against Andrew Buen and Kyle Gould will proceed. The Glass family believes that the evidence is overwhelming that these Clear Creek County officers are responsible for the murder of their beautiful son, and they fully support the District Attorney's efforts to hold Buen and Gould accountable for their crimes. However, the Glass family remains frustrated that none of the other officers involved in Christian's murder have suffered any consequences."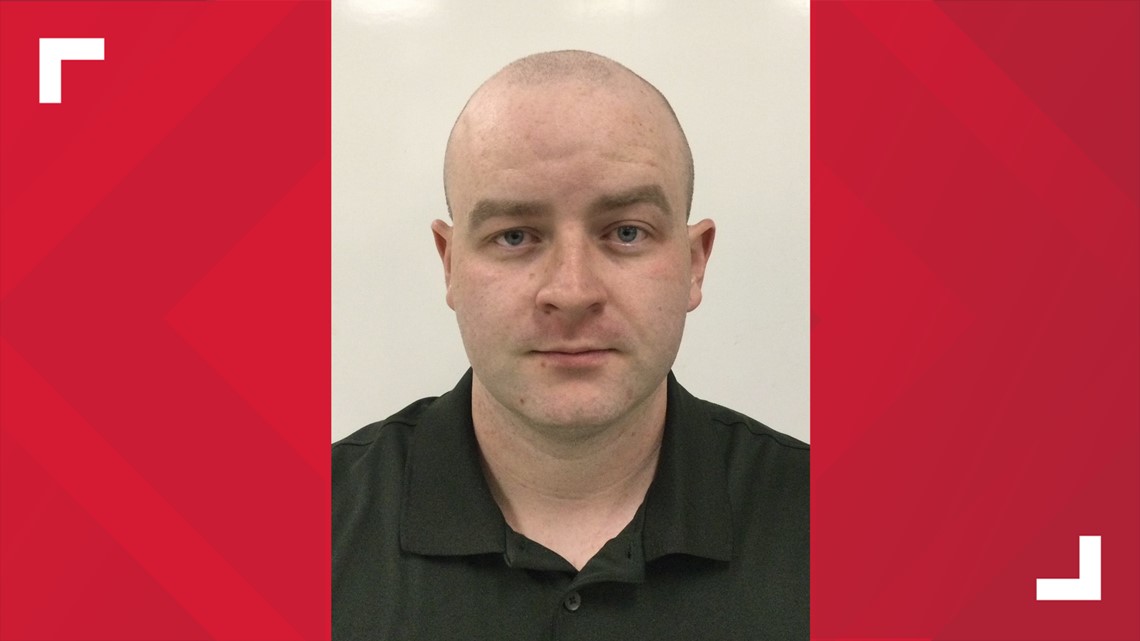 During the 70-minute police encounter, Glass appeared to be suffering from a mental health crisis. Officers attempted to get a terrified Glass out of his car and were unsuccessful.
A Clear Creek County deputy broke Glass's car window, shot him with bean bags, used a Taser on him and shot him six times. Glass died in the front seat of his locked car, holding a knife that responding officers said they were afraid he would stab them with.
Responders said they were concerned about two knives, a hammer, a rubber mallet and rocks that Glass had in the car, according to body camera video.
According to the indictment, Georgetown Police Chief Randall Williams and another officer tried to develop a rapport with Glass and coax him out of his car so officers could assess Glass's needs and give him aid or assistance.
Buen's interactions with Glass were sometimes aggressive. At some point, Buen spoke with Gould, who was the shift supervisor, by phone. Buen muted the audio on his body-worn camera during the phone call, which wasn't recorded, the indictment says.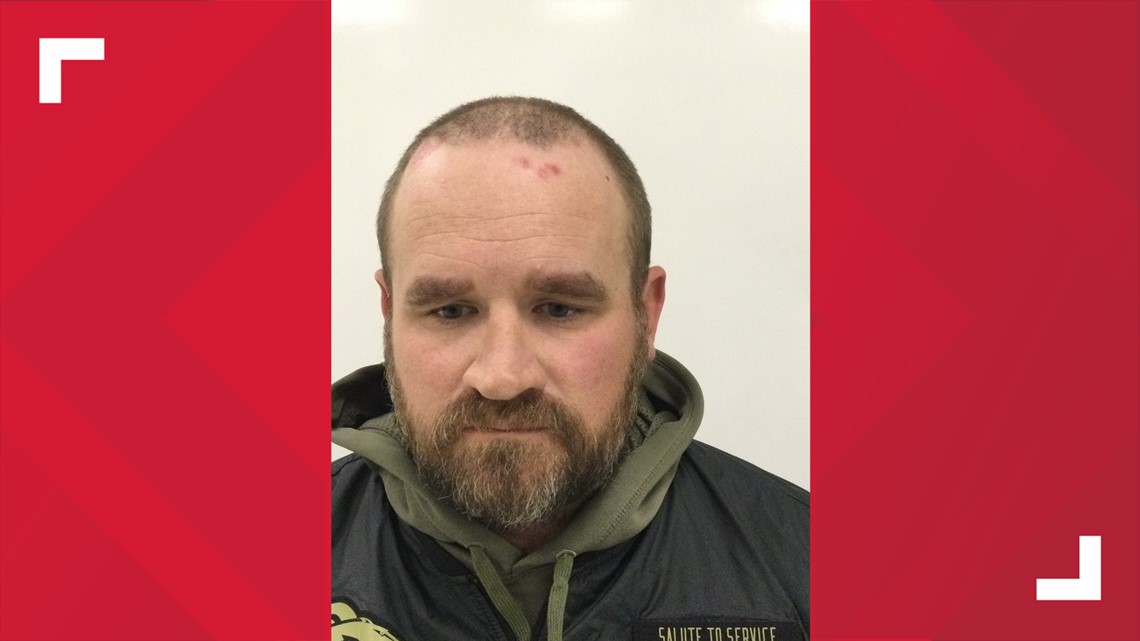 After the phone call, Buen told Williams that the decision was made to extract Glass from the vehicle, though "no one on the scene had made a determination that there was probable cause or reasonable suspicion that a crime had been committed," according to the indictment.
In Gould's case, his attorneys argued about the wording of whether he "made the decision to extract Glass" or "authorized the extraction of Glass." Cheroutes ruled that in determining the sufficiency of the indictment, it was the same and said those arguments could be made at trial but not at this stage of the legal process.
Cheroutes also said in her ruling that the indictment makes it clear that even though Gould was not at the scene, he was "remotely viewing the entire episode."
Buen's attorneys also argued that prosecutors committed misconduct by excluding evidence that would have been favorable to the defense. Cheroutes said in her ruling that prosecutors have no responsibility to present that evidence during the grand jury proceedings.
Both are next due in court on April 17.
To view the article in its entirety, visit www.9news.com.