Former officer pleads guilty in fatal crash
AURORA, Colo. — A now-former Aurora police officer pleaded guilty Monday in connection with an on-duty crash that killed a man in March.
Eduardo Landeros, 26, pleaded guilty Monday to one count of criminally negligent homicide, a felony. A vehicular homicide charge was dismissed as part of the plea agreement, court records show.
Elias Anderson, 44, was killed in the crash March 4 at the intersection of East Bates Avenue and South Chambers Road.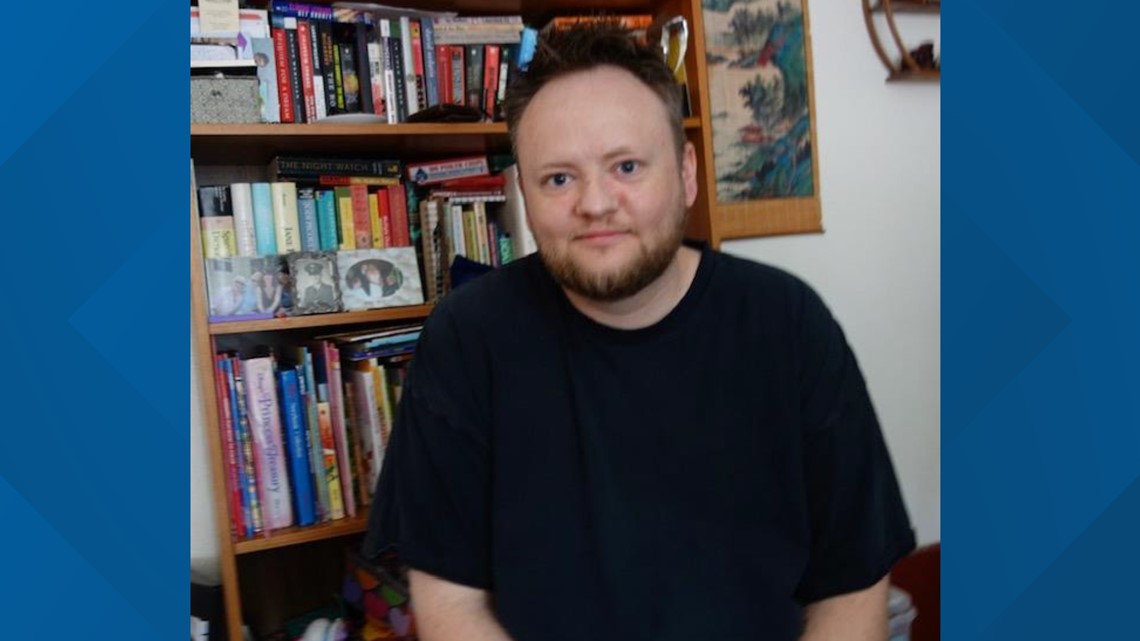 Body camera footage showed Landeros driving more than 100 mph, listening to music, and reaching for his touch-screen computer in the moments before the crash. An arrest warrant said Landeros was headed north on South Chambers Road in a marked Chevy Tahoe as he responded to a burglary call, which was classified as non-emergent.
Investigators concluded Landeros was driving between 104 and 105 mph at the time of the crash, according to the affidavit, and was not using emergency lights or a siren – and was not wearing a seat belt.
Initially, investigators thought Anderson ran a stop sign on East Bates Avenue and pulled out in front of Landeros, in part because the speedometer on his vehicle was stuck at 50 mph. However, data downloaded from Anderson's vehicle indicated he was making a left turn from southbound Chambers Road onto East Bates Avenue.
Security video from someone who lives nearby shows Landeros' vehicle, without lights or sirens, pass by at what appears to be a high rate of speed. It also captured the sound of the collision, which occurred off-camera.
Colorado State Patrol troopers reconstructed the collision. Based on that, they estimated that Anderson was traveling between 16 and 18 mph at the time of the crash, while Landeros was moving at between 88 and 98 mph.
Landeros broke his elbow in the crash and was placed on injury leave, according to APD. Aurora Police initiated an internal affairs investigation and scheduled Landeros for an interview on April 26.
He resigned effective April 25, according to the department.
He will be sentenced Oct. 23.
To view the article in it's entirety, visit www.9news.com.